Right now I wish I was back in England.. tis Sohigh Soho's 20th birthday extravaganza, on as I write this.. Tis likely to be one of the best doo's on the planet this year, with soo many very special people going, (I'll be there next year peeps… 21st are good too!)
So anyhoos..  heres a few of the versions of the flyer development for ye amusement..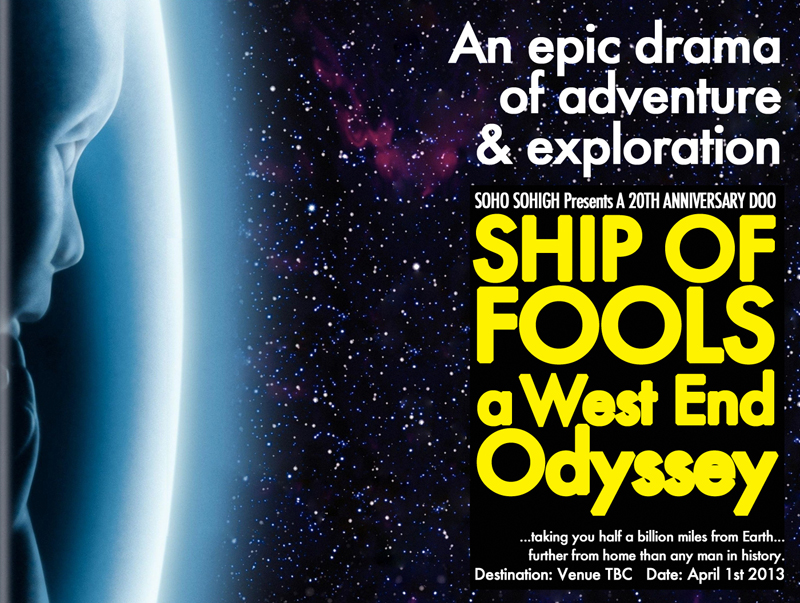 very early, initially ideas, as was just given the title at that point.. so based on the ol Space Odyssey Posters.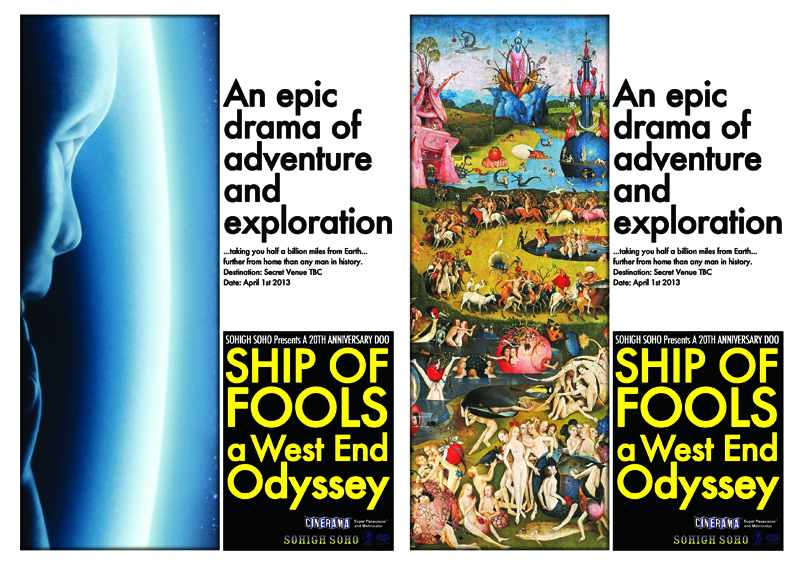 B likes 'the garden of earthly delights' ideas.. so we used part of that painting..by Hieronymus Bosch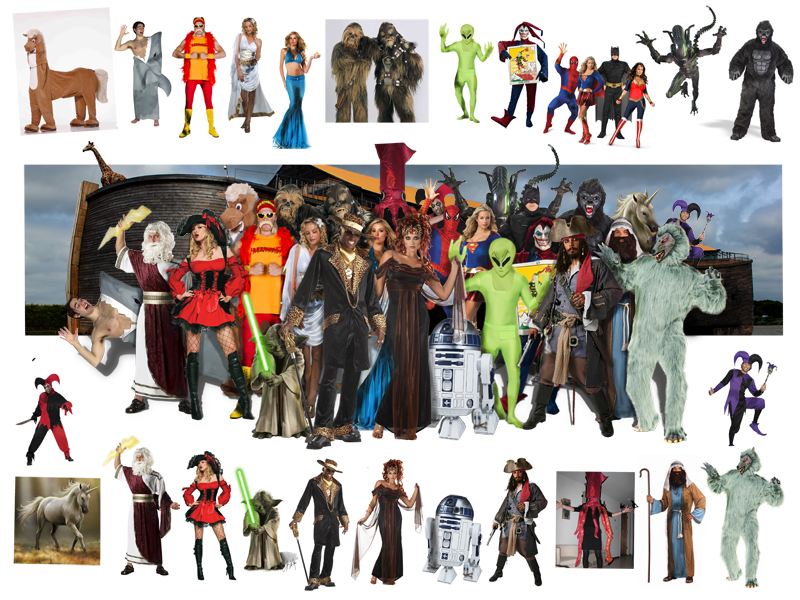 that pic took hours.. there is the exploded view of all the characters used.. and each layer had its own mask, and own shadow layer too (some times, photshops 'drop shadow' effect will not cut it, ha).. and in the end was scrapped anyhoos.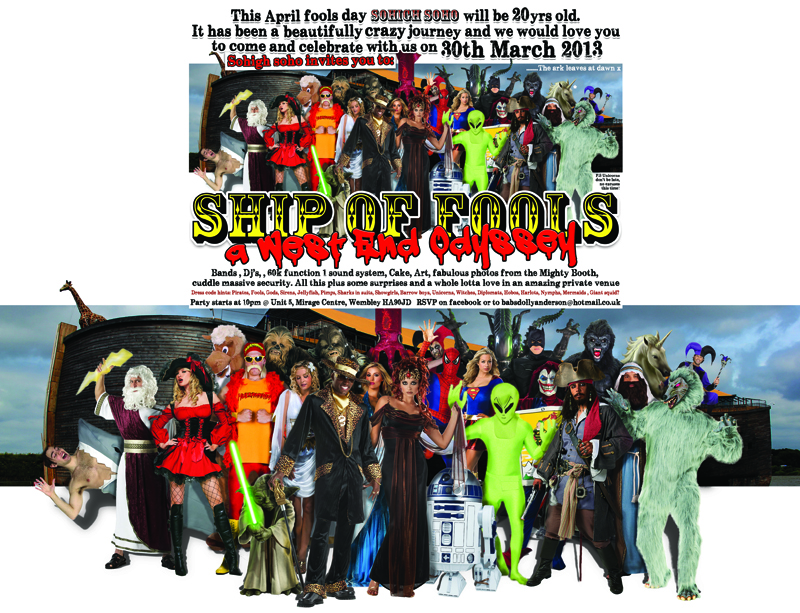 (oops i think i forgot to change that above image to RGB from CMYK for the screen version.



we decided to go half size again.. so a B7 size? (is that even a size) – half a A5, vertically. To be printed on card stock, limited, more like bespoke tickets.
so final design looked like this: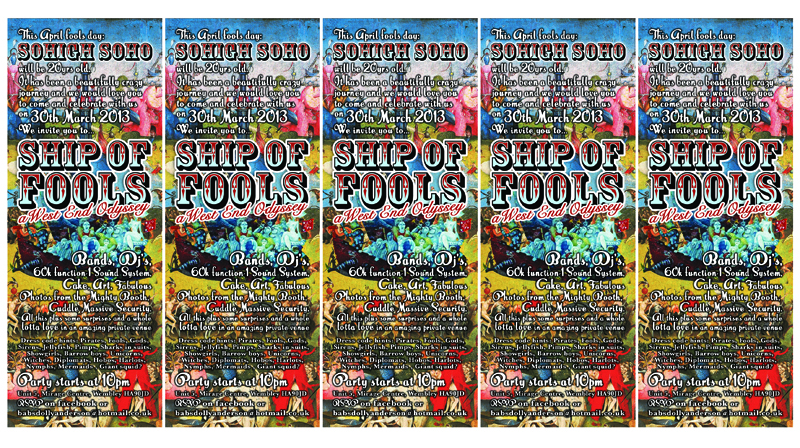 (oops.. more CMYK on screen.. what a novice eh!)
Soo.. Happy Birthday Girls, well done.. here's to many more years of successful business.. Anyone in, or visiting London.. go check out their store.. mention me..and.. well, you may not get a discount..but you'll prob get a smile and/or a hug. loadsa love to ya cuddlemassive! xx
go show some love on their facebook: