What with the release of X-Men: Apocalypse on thursday, I thought I'd do another swipe to add to the collection. Back when I first collected comics in the late 80s, Apocalypse and Archangel were a couple of my favourite characters, so I am keen to see this latest instalment to the MCU. Having seen the trailers, I am a bit disappointed the modern MCU characters aren't like the old 80s versions, or the 90s animated series, so thought I'd pay homage to these glory days with this latest swipe.
Based on the famous 'Incredible Hulk #1′ cover, with classic Jack Kirby artwork, as iconic as they come.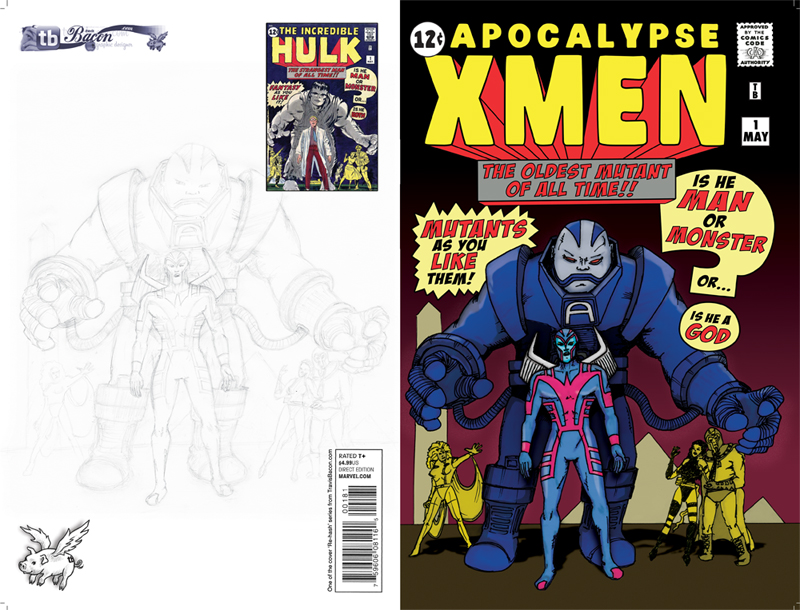 Actually a bit more challenging than I thought, trying to keep it kinda Kirby, and also like the animated series..
I hope to have a calendar printed ready for the end of the year, which will feature a different swipe each month, will be limited to 100 copies. Watch this space. In the meantime, prints and commissions are available, and will be launching that part of the site officially once I have some more stock options.
Here's a few available: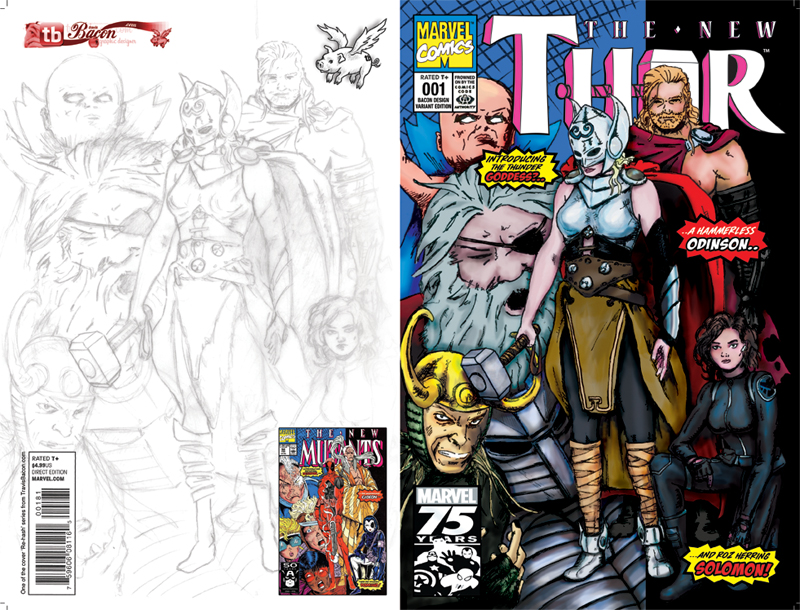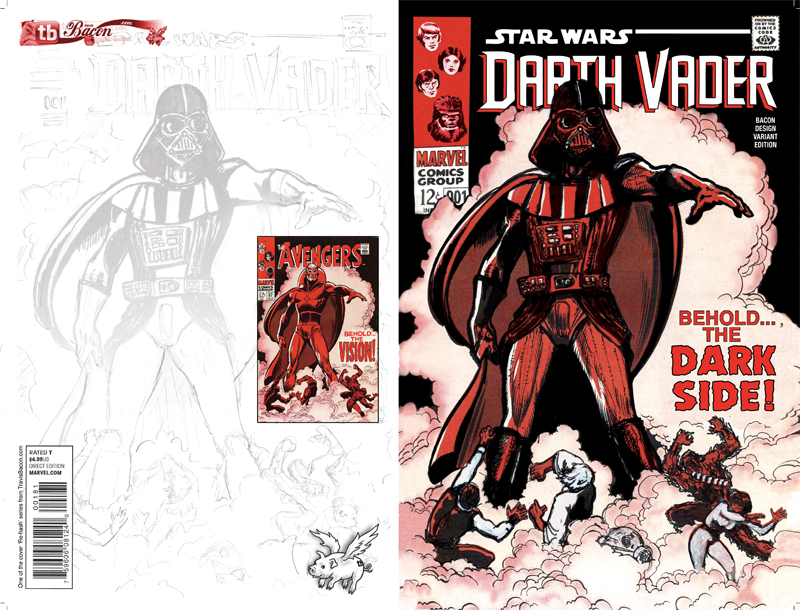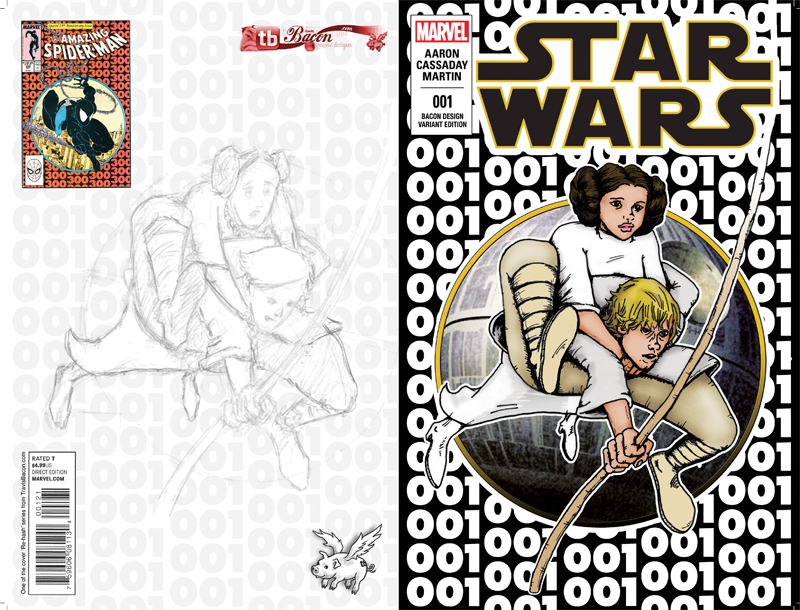 and finally, while we're at it, here's a process of the Thor/New Mutants one: