Usually stories, blogs and discussions about this day can be very political, and emotional.. and for good reason …
but this is not.. Tis just a quick true tale, one of those stories that restore your faith in humanity a little..
A couple of weeks ago, I received an email from a gentleman regarding the GTA parody graphic I did a few years ago.. back when the hype of a new GTA game was coming out, and with 'Australia' day approaching, I knocked up a parody graphic 'Grand Theft Australia: Invasion Day Edition'.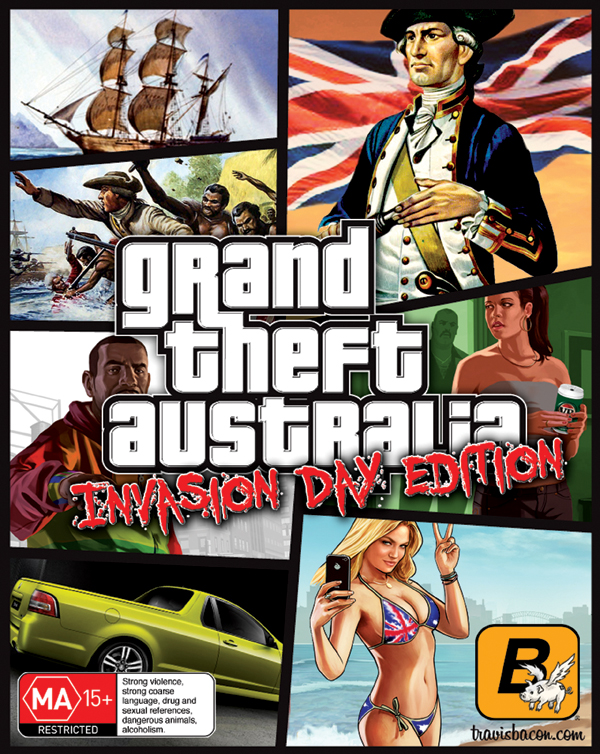 Anyhoos.. a nice complimentary email and just asking if I had a higher res version of it, so he could get it printed as a singlet and wear on the coming Holiday. He mentioned he was an Indigenous gentleman from the La Perouse community in Sydney. I was honoured, and agreed without hesitation.. It's not often these days someone would actually take the time to ask and not just steal the image from themselves (especially in the context of the day.. but I digress, I'm trying to keep this blog unpolitical), I was even more humbled when mentioning I'd always wanted one as a Tee myself but never got around to it, he offered to get one done and sent to me. He wouldn't even accept reimbursement for the cost! All I asked is he sent a pic with him wearing it so I could do this post.. here is he is, the Legend that is Mr Greg Page: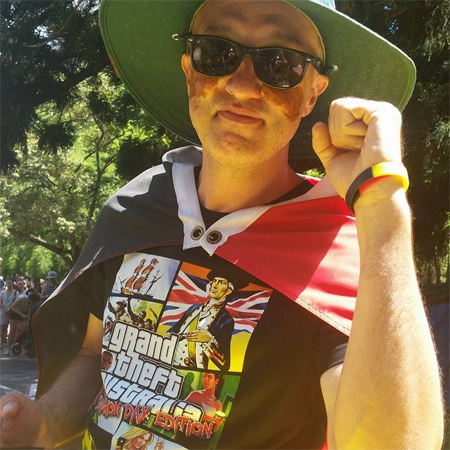 Greg's Blog: gugunyalu.com
Sure enough, a few days later a Tee arrived from me.. what an absolute Legend! He still wouldn't accept any payments for his time and effort, or eve the postage, he just thanked me again for my design and me letting him use it to wear with pride. It is a subtle yet strong message and now there are two tees out there, getting that message across in a lighthearted way.
Thank you again mate, it really is appreciated, we're just brothers from different mothers with twin tees now!
I wore mine for the first time today and 3 different random people commented and asked about it. So I'm thinking maybe we'll do a batch of them, Anyone else like one?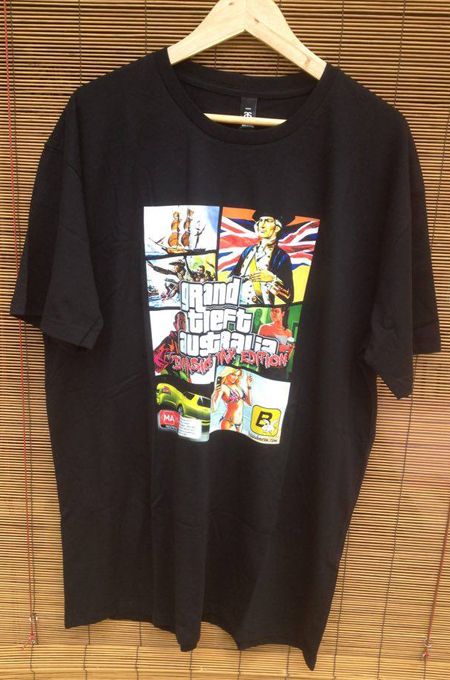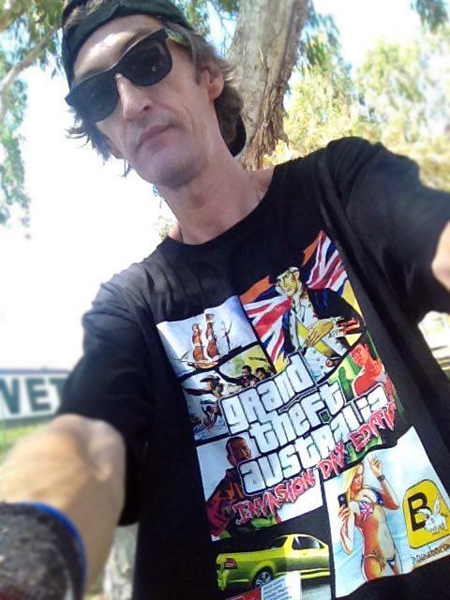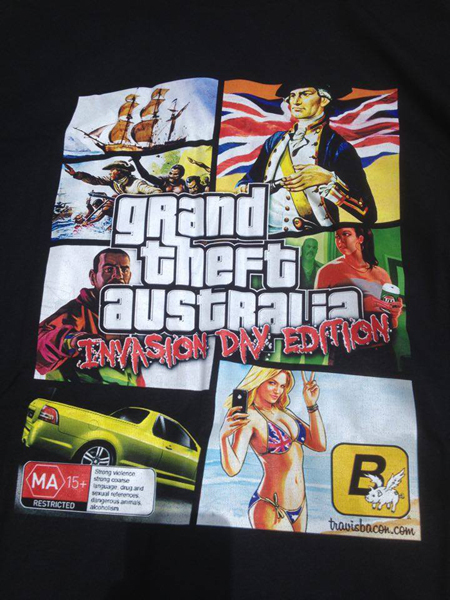 #changethedate #may8 <there we go, my politics summed up in two hashtags. 😉